Our Approach
Working in partnership with landowners to create value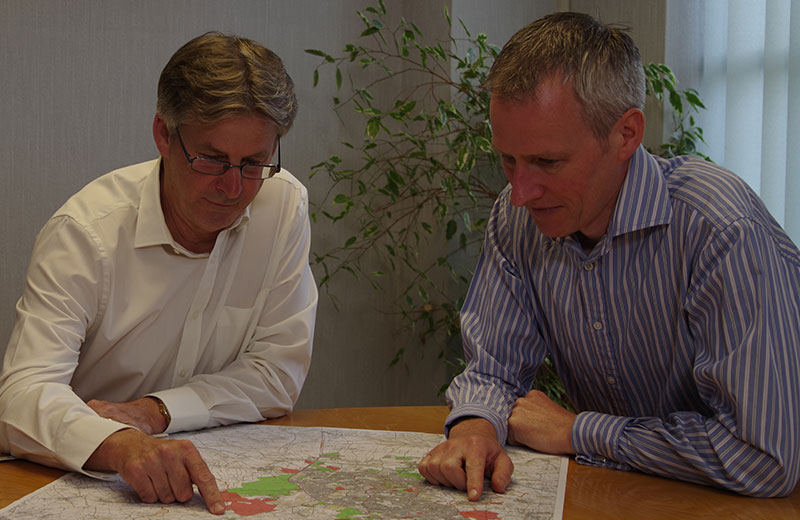 Hannick has a dedicated land team which prides itself on maintaining an open and honest approach throughout the development process. Typically, each landowner will deal with a dedicated member of our team, who will see the project through from inception to completion. We adopt a proactive approach to land opportunities, often working collaboratively with local communities and planning authorities. As a result of this approach, we have often managed to secure permission for developments where others before us have failed.
We dedicate a considerable amount of our time to maximising the value of land. This is generated through an experienced in-house team of surveyors and planners, and a comprehensive understanding of the planning process. In addition, unlike most land promotion companies, we also have considerable experience in building developments and therefore have the necessary skills and knowledge to achieve planning permissions which are desirable to the construction industry and meets their technical requirements. This enables the landowners we deal with to maximise the value from their land and it ensures that they have the best chance of realising that value.
The company structure is such that decisions are made without unnecessary delays, allowing matters to proceed rapidly to a satisfactory conclusion, particularly as there is no requirement to go through a board approval process. We pride ourselves on our personal approach.