Our Team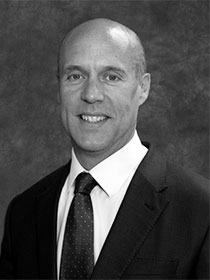 Nick Cleverley
Managing Director
Nick joined the Company in 1999 after training as a surveyor working within the London property market. In 2007, Nick became Managing Director, overseeing the daily activities of Hannick. He has gained extensive knowledge, through experience, of delivering residential and commercial developments.
Nick is committed to retaining the strong reputation of the Company, whilst strengthening its commitments to Landowners, Agents and House purchasers. Nick is especially proud of the dedicated team of colleagues who continue to make Hannick thrive.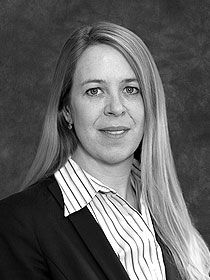 Hannah Cleverley
Director
Hannah is a Director of Hannick and joined the company in 2002 following a career in Private Client Fund Management. Hannah is involved in all aspects of the business, in particular overseeing construction and sales of residential development projects, along with managing Hannick's investment portfolio.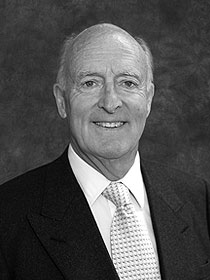 Russell Cleverley
Founder
Russell qualified as a Chartered Surveyor in the early 1970s and after building a house for his own family's occupation, decided to seek other similar, residential opportunities. This led to the formation of Hannick in 1979.
Under his leadership, Hannick grew rapidly, primarily in various residential fields but moving into commercial and land based projects. This growth was founded on the basic principles of honesty and integrity, which still remain at the heart of Hannick today.
Over the last nearly 50 years, he has amassed considerable knowledge, which is still available to the Hannick 'team'.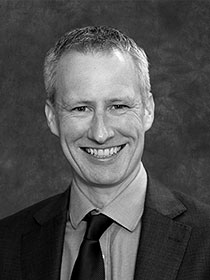 Conor Lee MRTPI
Land and Planning Director
Conor holds a Masters in Town Planning and is a chartered member of the Royal Town Planning Institute. He joined Hannick in 2013 having previously worked as a planning consultant where he was involved in mainly residential-led projects, ranging from small developments to large mixed-use extensions.
In his role as Land and Planning Director, Conor is responsible for finding new sites and promoting them through the planning process to secure planning consents which optimise their value.
He has been successful in securing planning consents on a diverse range of sites at Hannick, a number of which have required working closely with local communities to develop proposals which meet their needs and ultimately secure their support.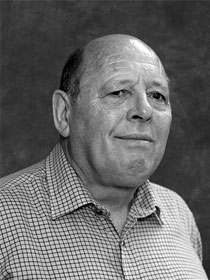 Rob Gurd
Construction Manager
Rob has a been involved in the construction industry for over 40 years and joined Hannick in 2000. His early career saw him start out as a bricklayer apprentice and from there, work his way up to Construction Manager. Rob has a wealth of experience in residential new build development, including specialist retirement, and refurbishment and renovation. His extensive knowledge also covers site services, drainage and design.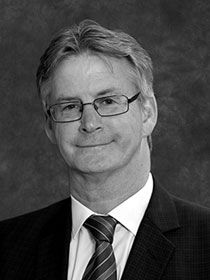 Glenn Godwin Dip TP, MRTPI
Land and Planning Consultant
Glenn is a Chartered Town Planner with some 40 years' experience. The first 10 years of his career were spent in Local Government. He moved to the private sector in 1988, with the Chapman Warren (RPS) planning consultancy, and also spent several years working for a national housebuilder. Prior to joining Hannick, Glenn was an Executive Director at Pegasus Planning Group (Cirencester), where he provided planning advice to optimise land assets for a wide range of clients and led consultant teams to secure planning consent for some of the largest strategic mixed-use developments in the South West. He also provided expert evidence at planning inquiries.
Glenn's primary role at Hannick is the identification of land opportunities with potential for residential or commercial development. In addition, he advises on existing and future projects in terms of planning and promotion strategies.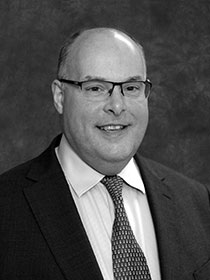 Keith Roberts Dip TP, MRTPI
Land and Planning Consultant
Keith has 35 years of experience in residential development having worked with several leading housebuilders throughout the south and south west. As a qualified Town Planner Keith been involved in complex projects and has successfully delivered and secured planning permissions on a range of strategic residential and mixed use schemes including sites at Cranbrook Exeter, Glastonbury, Corsham, Grove, Salisbury and Chippenham. Keith has gained considerable experience in dealing with local planning authorities and stakeholders through the planning process as well as developing good relationships with landowners, agents and consultants.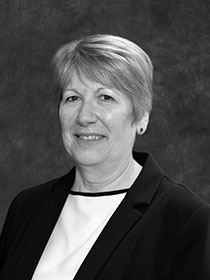 Joy Philpott
Accounts Manager
Joy joined Hannick in 2014 to manage the accounts. Joy has a gained extensive experience through 40 of years working within the industry. This knowledge and Joy's enthusiasm ensures that all accountancy matters are managed effectively and efficiently.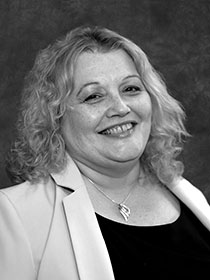 Kirsty Williams
Office Manager
Kirsty joined Hannick in 2007 as the Office Manager having previously worked for a local family run Estate Agency. Kirsty manages the office administration for Hannick and provides a smooth and efficient back office system, maintaining high standards throughout. Kirsty's energy and dedication ensures that the business runs efficiently.