Land Required
Seeking land for development throughout the south of England and Wales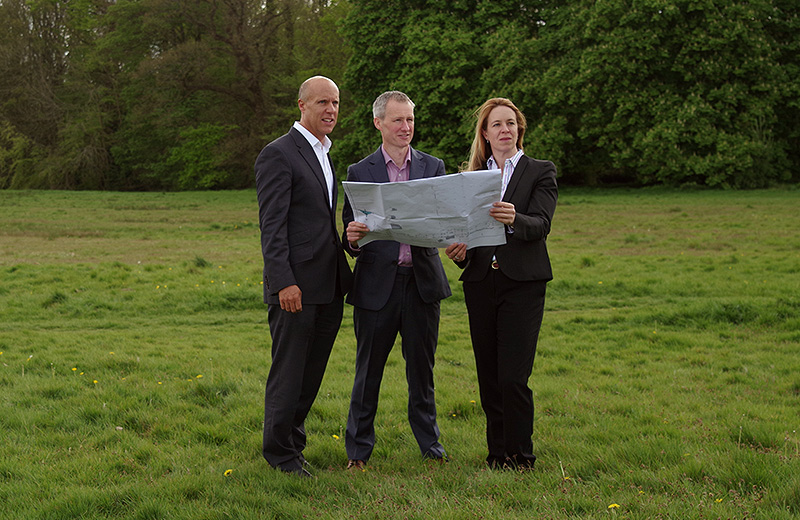 If you have a land opportunity that you think may be of interest, please do not hesitate to get in touch with Conor Lee. He would be only too pleased to discuss its potential with you without obligation.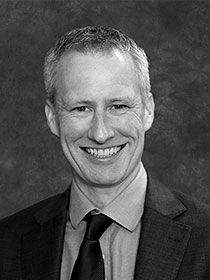 As a property company, we are actively seeking land to either develop or promote on behalf of landowners. Typically, we look at sites from a small number of bespoke houses up to large tracts of strategic land on the edge of settlements which have the potential to accommodate major urban extensions. Depending on a landowner's requirements and preferences, there are a number of different ways we can work together:
Promotion Agreement – under this arrangement Hannick, using its considerable knowledge and experience, would fund all the promotion and planning application costs. If we are successful, the land would then be sold on the open market with the benefit of planning consent. The landowner retains ownership of their land right up until the development site is sold. Our costs are then reimbursed out of the sale proceeds and we would also receive a proportion of the sale receipt. If the planning consent has not been secured by a certain date, the agreement terminates and our costs are not reimbursed. The benefit of this approach is that the land generally attracts a premium by being sold on the open market through a competitive bidding process, thereby maximising the financial return for the landowner. The landowner is not exposed to any significant financial risk as they do not have to fund any of the site promotion or planning application costs. Furthermore, Hannick will also pay the landowner an upfront fee for entering into the promotion agreement.
Option Agreement – under this scenario the landowner essentially grants Hannick an 'option' to buy the land within a given time period, usually once planning permission has been secured. Hannick will pay the landowner an upfront fee for entering into the option contract. We then have the option to purchase the land at its market value, less a discount, to reflect the risk we have taken in funding the promotion of the site and the time and resources we have invested. A valuation exercise is undertaken to determine the market value of the site. Hannick takes all of the risk in funding the promotion of the land and the landowner benefits from our considerable expertise in this process.
Option agreements can be more beneficial if the landowner does not want to go through the marketing exercise involved with promotion agreements, once the consent is gained, which can therefore result in a quicker sale. Also, on challenging sites in sensitive locations where detailed engagement with local communities, councils and other parties are required to come up sensitive designs to unlock sites' development potential, having a developer on board who will build the consented development can be a significant advantage when promoting such sites.
Subject to Planning Purchase – Hannick enters into a contract with a landowner to purchase land for an agreed sum subject to securing a satisfactory planning permission.
Purchase – land is purchased unconditionally or purchased with an uplift paid when planning consent is achieved at a future date. This could for example be agricultural land without the benefit of a planning consent.
As a family owned company we can be flexible in how we structure our agreements with landowners, and tailor them to their individual needs and preferences.